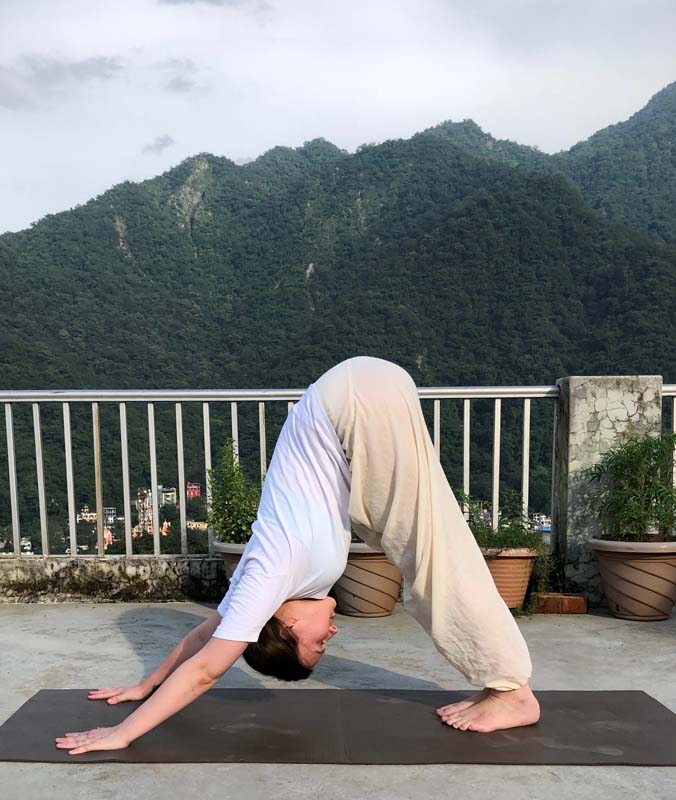 According to yoga, weakness of the body in any form can be removed through the practice of asanas. Patanjali says in the Yoga Sutras: "Sthiram Sukham Aasanam". When we can hold a pose for a long period of time, without any tension or discomfort, this state is called asana.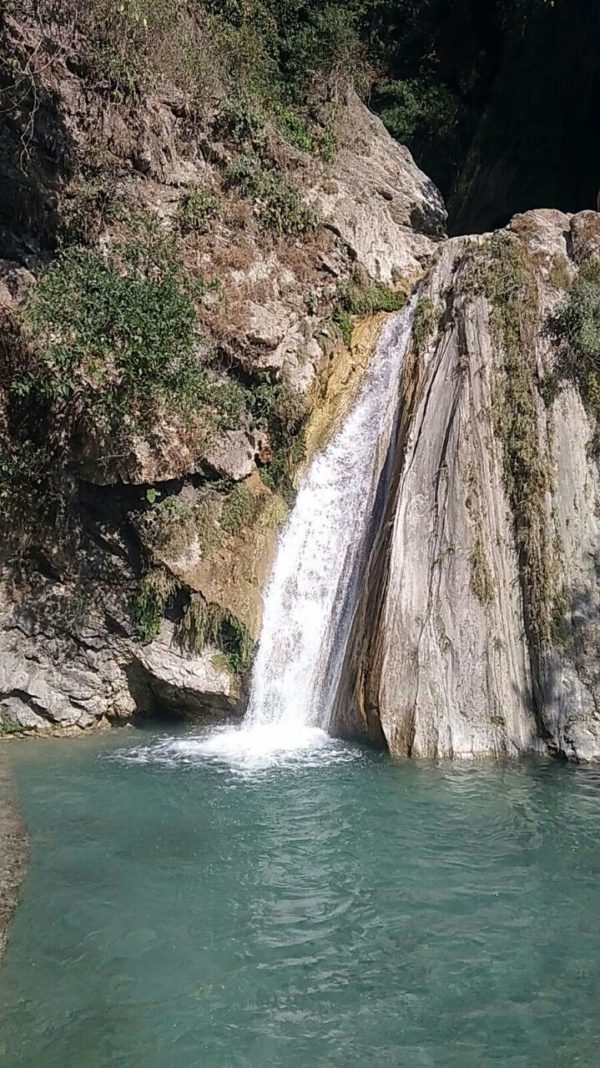 Yoga Teacher Training at Yoga India Foundation Dear November Yoga Students, How are you doing today? You have already been with us for two weeks and you have two more weeks to go. Doing a 200 or 300 Hour Yoga Teacher is a big challenge on a physical, mental, emotional, and spiritual level. We have […]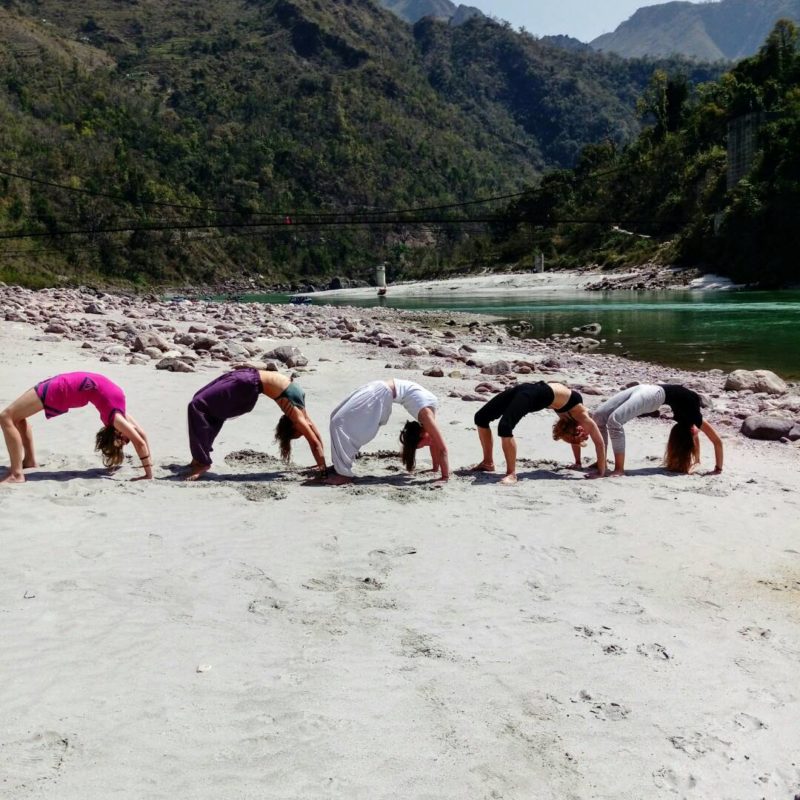 India is the source country of all yoga forms we know today. Yoga has gained extreme popularity in the past decade. The global offer of classes, courses, and retreats is immense. Let's not forget that yoga was introduced in the Vedic text in India at first more than 5000 years ago. Here, we explain the benefits of your Yoga Teacher Training in India.