The Yoga Teacher Training center Yoga India Foundation is a registered Yoga School in Rishikesh, India Yoga India Foundation (YIF) is a Yoga Alliance approved and registered yoga and meditation Ashram in Rishikesh, India. It was founded in 2012.
The vision of the Yoga India Foundation is to provide truthful, high-quality, and practice-orientated yogic education with a contemporary vision, modern facilities, and a peaceful setting. The organization encourages self-growth, personal establishment, and unique expression through intuitive flow With more than 1000 yoga teacher graduates from more than 90 countries, Yoga India Foundation has become a community and is characterized by its unique curriculum (Emotional Blockage®), experienced and compassionate teachers, and international communication skills
There are so many distractions at work, interpersonal relationships to manage, mental efforts, and pressure from society Connecting to oneself seems to be impossible sometimes.
Yoga India Foundation treats each guest as a unique individual and creates an empowering sense of positivity, like-heartedness and community. These are the necessary features to encourage profound transformation, yogic evolution, and professional expertise
The Yoga India Foundation Ashram is located away from the busy markets in a quiet and peaceful area of Rishikesh, called Visthapit. Surrounded by nature and Rajaji national park, it provides the optimum space for an enriching and transformational 200, 300, or 500 Hour Yoga Teacher Training
All Yoga Teacher Training Course Programs at Yoga India Foundation are registered with Yoga Alliance. After course completion, students can register as an RYT 200 or RYT 500 with Yoga Alliance.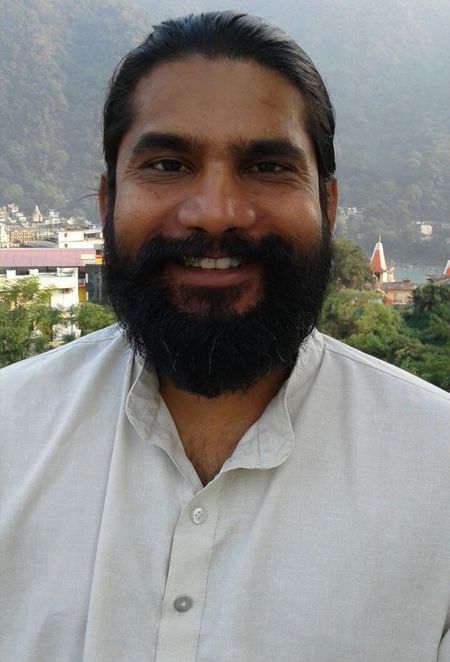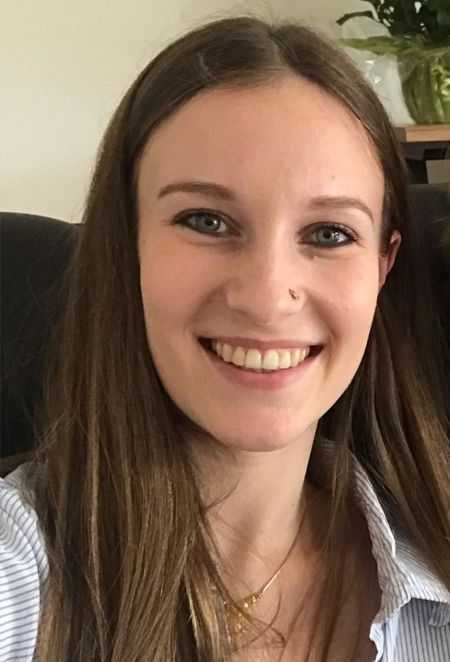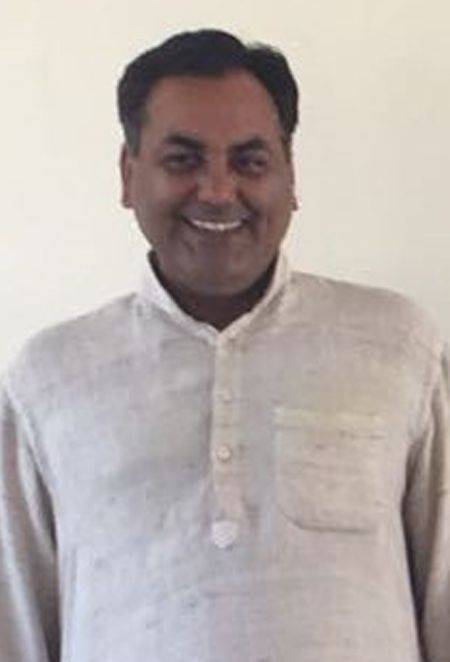 PHD AYURVEDA, MA YOGIC SCIENCE, MA YOGIC PHILOSOPHY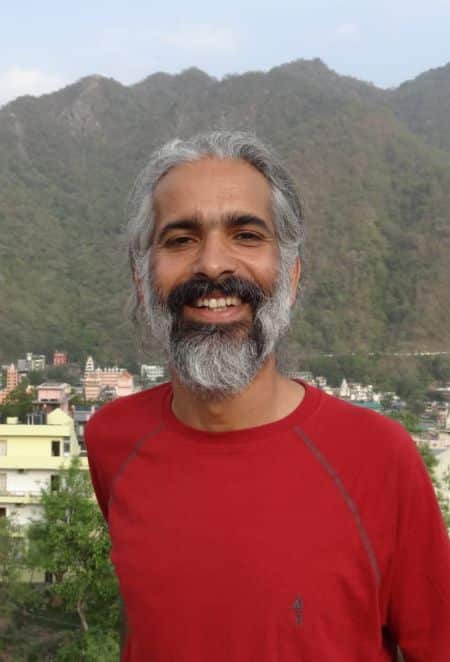 MA ADMINISTRATIONS & PHOTOGRAPHY