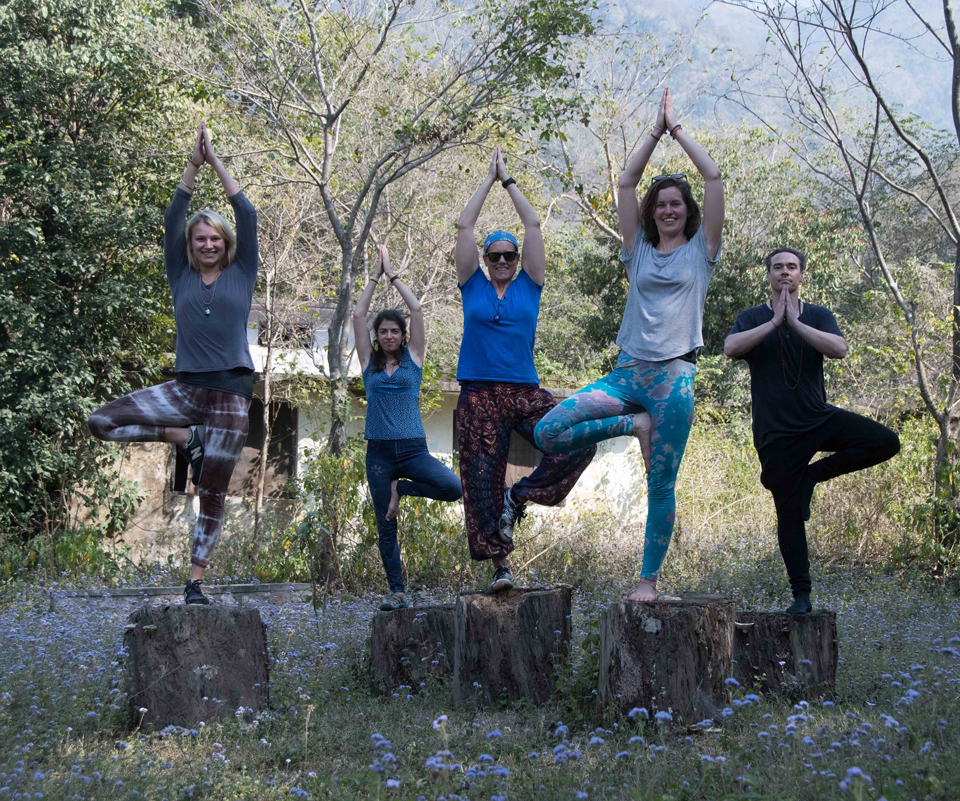 If you love yoga as much as I do, you must have considered turning this valuable lifestyle and art of living peacefully into a career. Becoming a yoga teacher has been on my mind for a long time before I actually committed. It took some time to manifest my dream as it felt scary and overwhelming at first. Now, looking back, I understand that it had to be like this so I could jump over my personal barriers and break through something that didn't suit my nature. In this post, I will share a few insights of becoming a yoga teacher with you that focuses on all the amazing benefits that this job brings along. Get a cup of tea and enjoy reading…????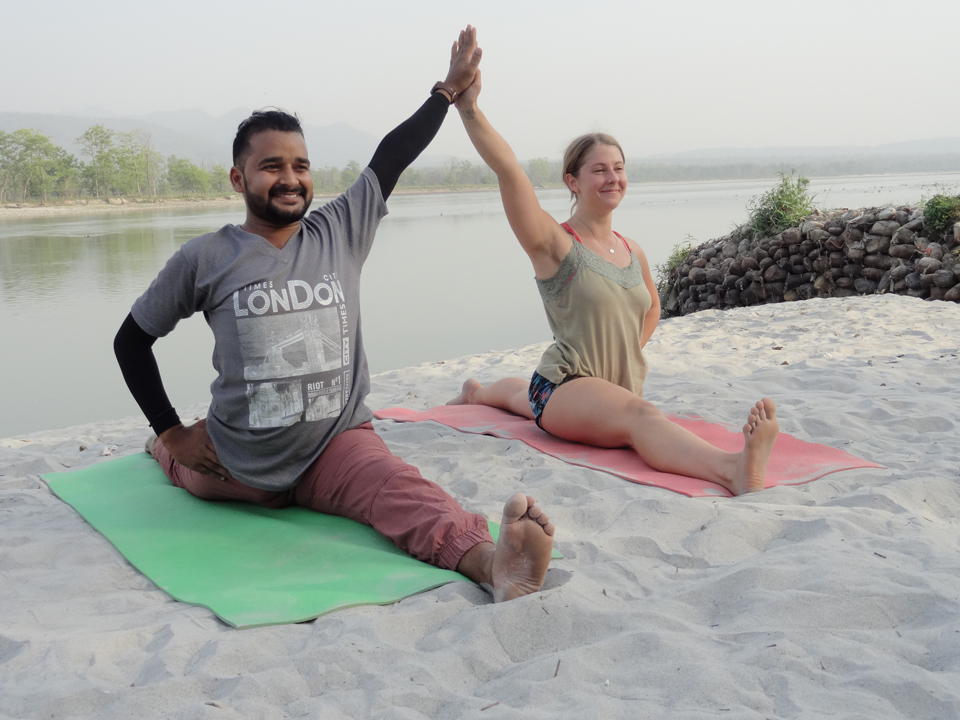 An important part of our yoga teacher training programs are the ethics of a yoga teacher. It's our primary aim to pass on the values of a yoga teacher and encourage our students to teach spontaneously with authenticity. Hence, we provide diverse, challenging and motivating classes with modifications, explanations and interaction. The ethics of a yoga teacher are the key towards a prosperous path in the field of yoga. But what are the ethics of a yoga teacher exactly besides the basic yamas and niyamas?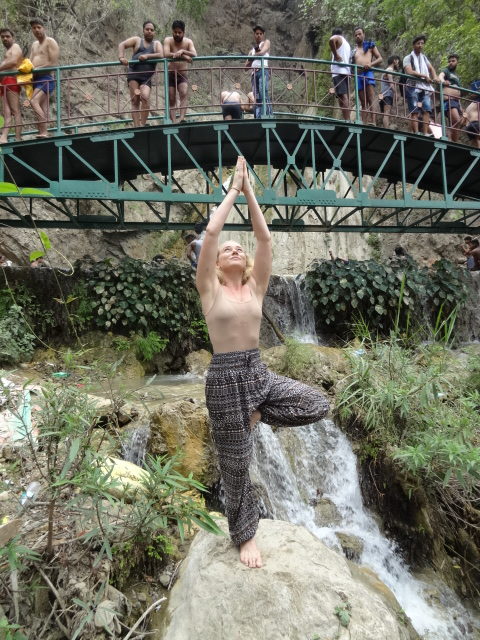 Life is beautiful, unpredictable and wild. While we cannot control every aspect of our personal life, one thing is for sure: you never know what happens next and which challenge life throws at you next.
While some people fight these wonderful opportunities to grow, other completely surrender and use every moment as option to evolve and learn. Which one are you?