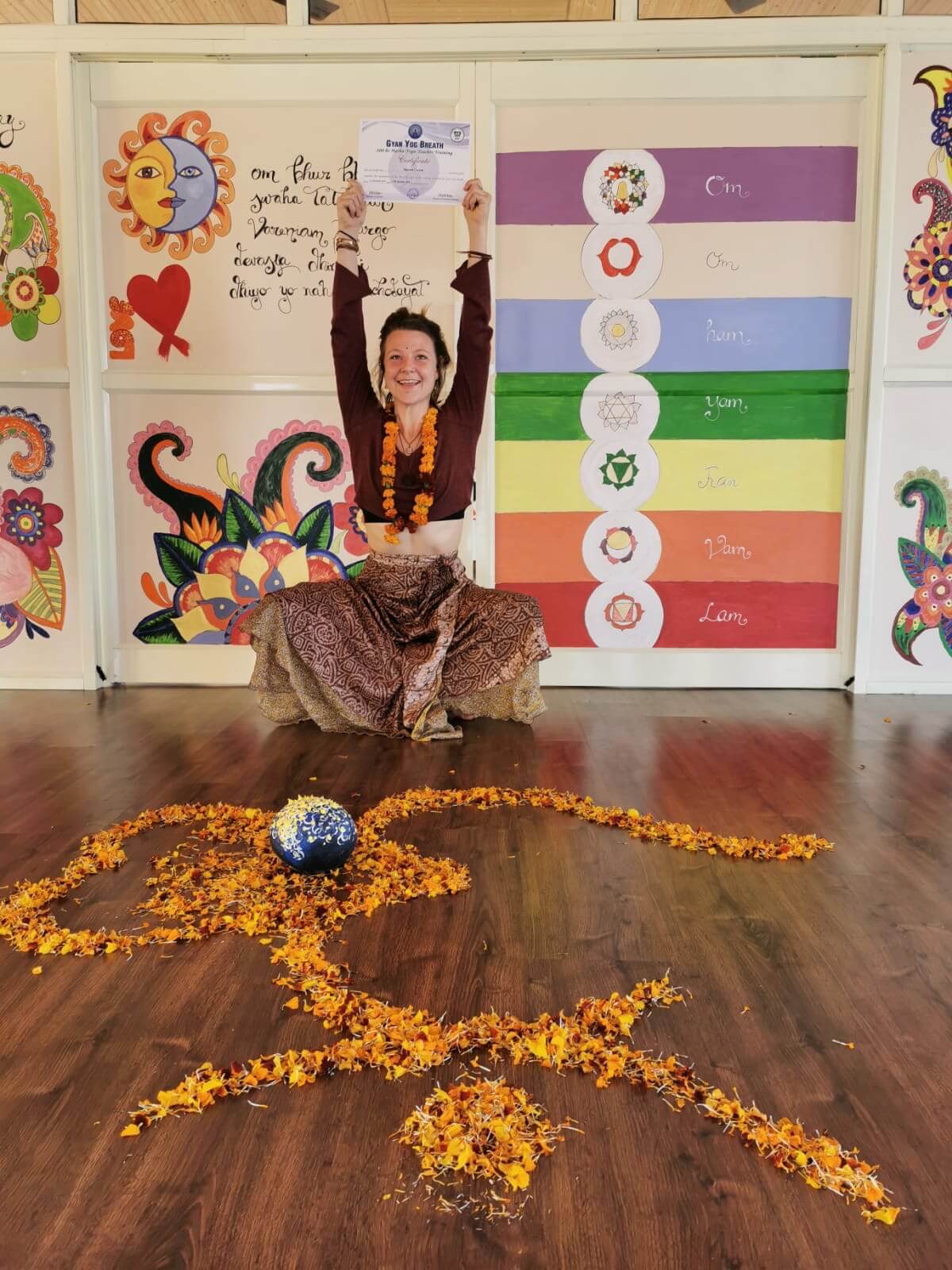 According to an estimate survey conducted in 2016, more than 100,000 yogis have been
approaching the 200 hours yoga teacher training course all over the world. It is the most
common certification offered by registered yoga schools nowadays. The 200 hours yoga
teacher training course covers the fundamental yoga anatomy, philosophy, alignment and
asana practice.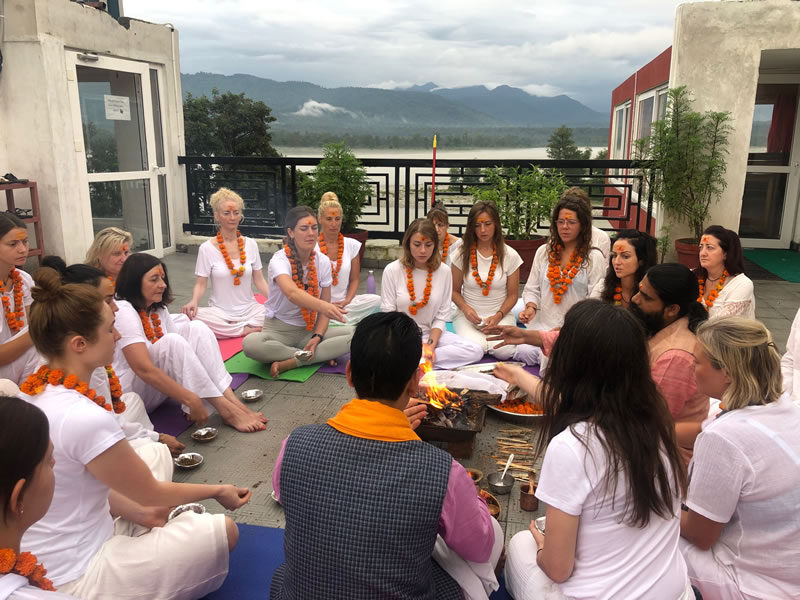 While most people think that yoga means creating harmony and peace within body, mind and soul, it actually means "Chitta Vritti Nirodah".
Translated from the Sanskrit, yoga is "Controlling the Fluctuations of the Mind".
The countless benefits of yoga lead to a more peaceful, healthy and happy life. If you are interested to learn more deeply about yoga and understand the alignment, anatomy and philosophy of yoga as well, you must have been looking into doing a yoga teacher training.