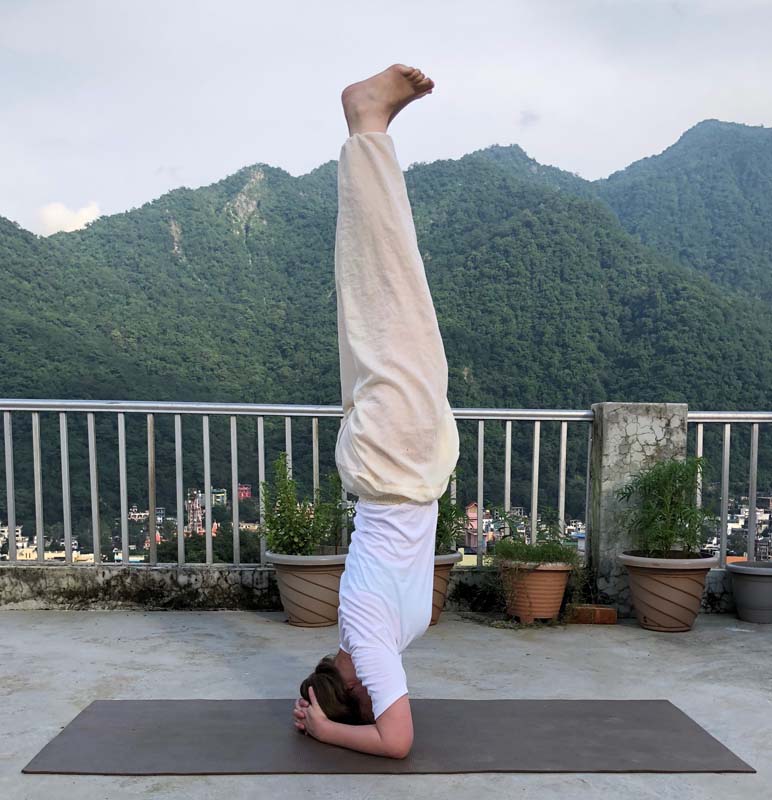 Get your day started with these 6 most efficient yoga postures to start your morning. These are the perfect postures to practise every morning in order to feel fresh, energised and ready for the day!
Surya Namaskar (Sun Salutation)
Surya Namaskar or Sun Salutation increases the blood flow in your body and makes sure that all of your muscles wake up, fill with prana and release stiffness from the night. It's a highly effective flow of 12 asanas that stretch and counter-stretch your body while taking deep breaths and releasing accumulated carbon dioxide.