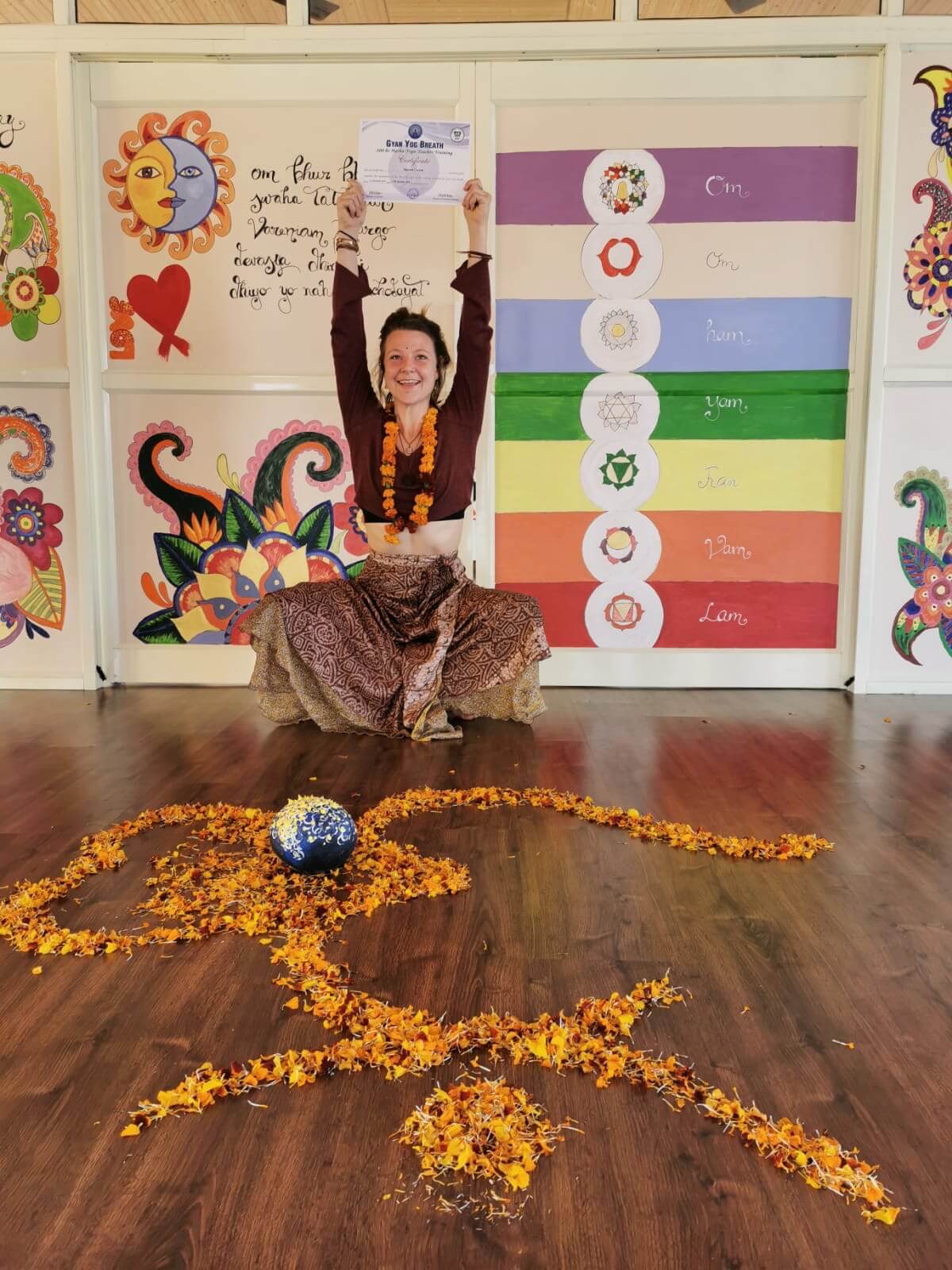 According to an estimate survey conducted in 2016, more than 100,000 yogis have been
approaching the 200 hours yoga teacher training course all over the world. It is the most
common certification offered by registered yoga schools nowadays. The 200 hours yoga
teacher training course covers the fundamental yoga anatomy, philosophy, alignment and
asana practice.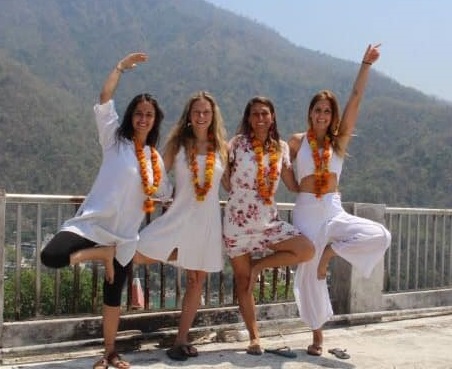 Joining a 200 Hours Yoga Teacher Training in India can be one of the most life-shifting experiences ever. It's an experience that will leave you with long-lasting benefits. If you completed such a Yoga Alliance registered 200 Hours YTTC, you might ask yourself: What should I do next?