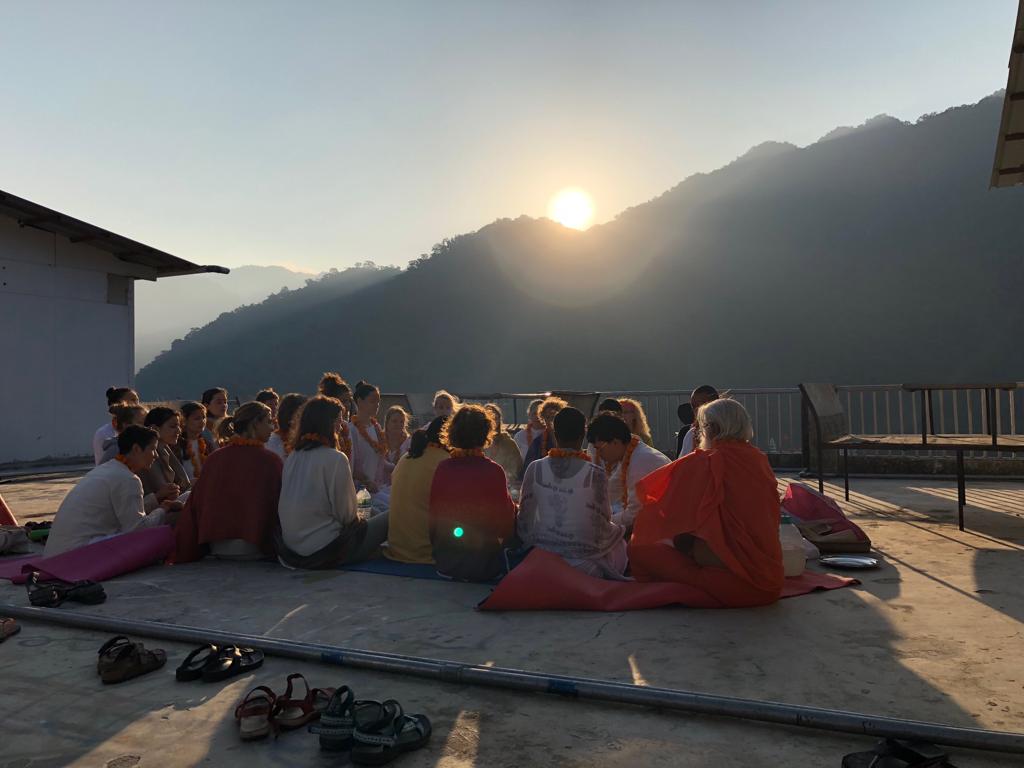 Please comment below 🙂
1. How are you feeling?
2. How do you like the food that is cooked for you here? Please give any suggestions about the food; Is there anything else you would like to eat?
3. Please rate the following classes from 1 to 10:
• Shatkarma:
• Pranayama:
• Asana (200):
• Asana (300):
• Anatomy:
• Philosophy:
4.Any comments about teacher/ classes:
5. Do you have any suggestions on what to improve (generally) for the next week?
We are beyond grateful to have you here and wish you a lovely week ahead!
Bipin + Team