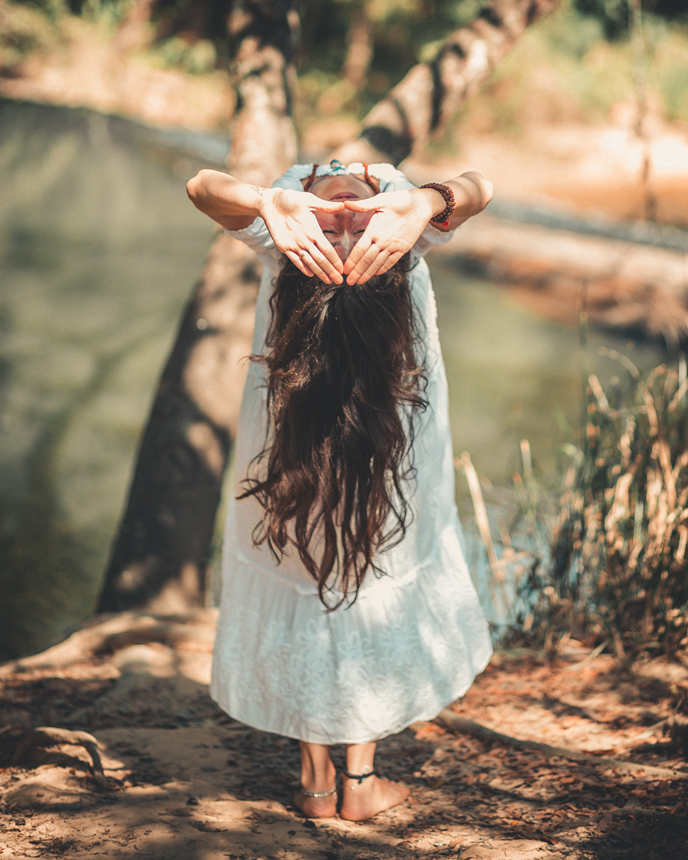 I'm Camille, a 26 year-old adventure lover, globetrotter and yogi on a mission. When my mother passed away at the early age of 40, I was completely devastated. I totally lost all joy in my life and desperately searched for a way to relieve my grief, pain and loss. I was in deep depression and didn't know how to get out. At 22 I had my bachelors degree, but was feeling like the last years have only passively passed away. During my studies I didn't even socialise much and never went to party or anything like that.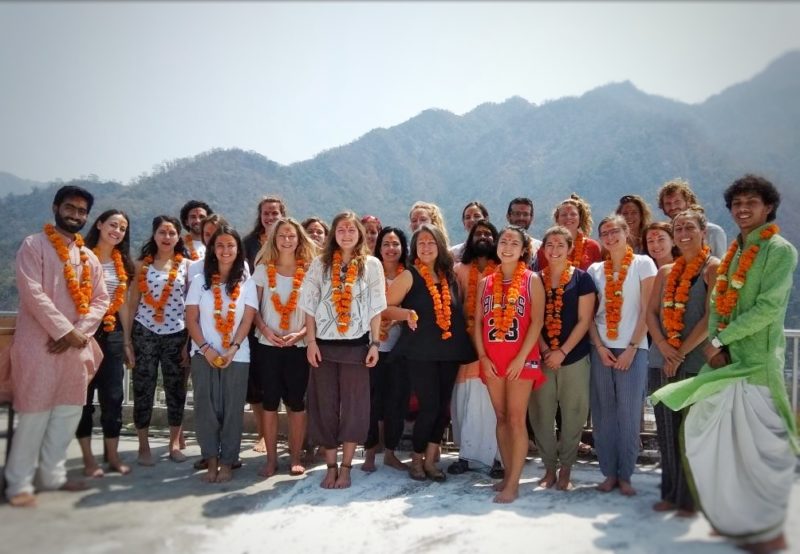 Yogalehrer Ausbildung in Indien – Welche Möglichkeiten gibt es?
Falls du begeisterte(r) Yoga Praktizierende(r) bist, kann es gut sein, dass du schon länger mit dem Gedanken spielst, eine Yogalehrer Ausbildung (Yoga Ausbildung) in Indien zu machen.
Da es zahlreiche Möglichkeiten gibt, kann dir dieser Artikel helfen, eine Entscheidung zu treffen.