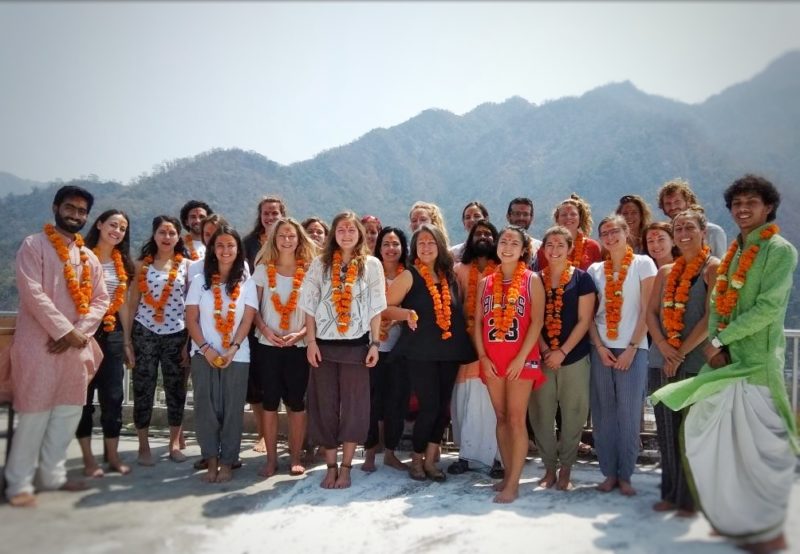 Yogalehrer Ausbildung in Indien – Welche Möglichkeiten gibt es?
Falls du begeisterte(r) Yoga Praktizierende(r) bist, kann es gut sein, dass du schon länger mit dem Gedanken spielst, eine Yogalehrer Ausbildung (Yoga Ausbildung) in Indien zu machen.
Da es zahlreiche Möglichkeiten gibt, kann dir dieser Artikel helfen, eine Entscheidung zu treffen.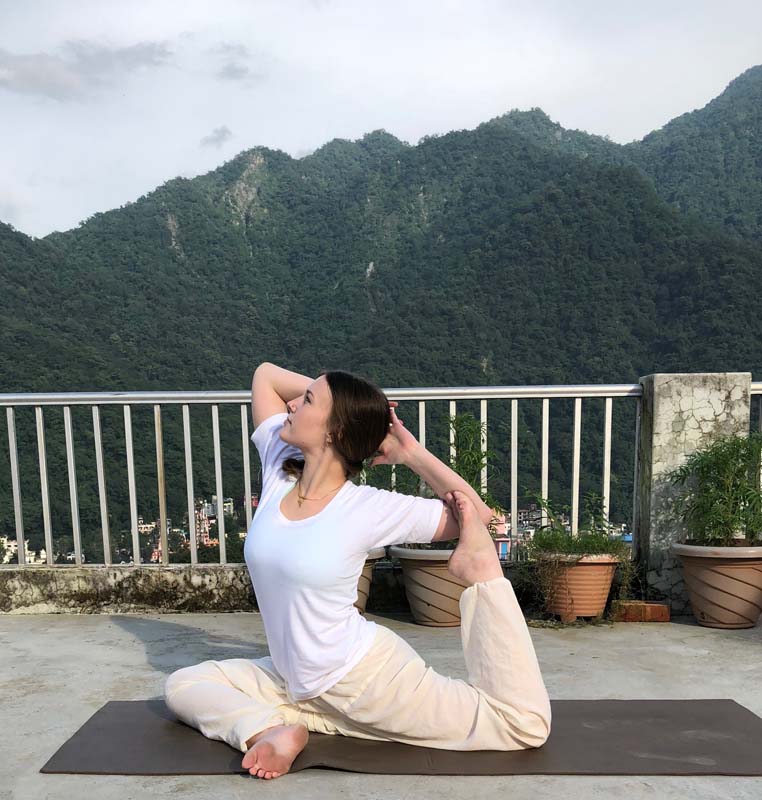 Eka Pada Rajakapotasana is also known as the king of the hip openers. It's an extremely beneficial posture to open your pelvis and groin. If you feel stiff in your hips, the One-Legged King Pigeon Pose can really help you to overcome the tightness and increase your flexibility.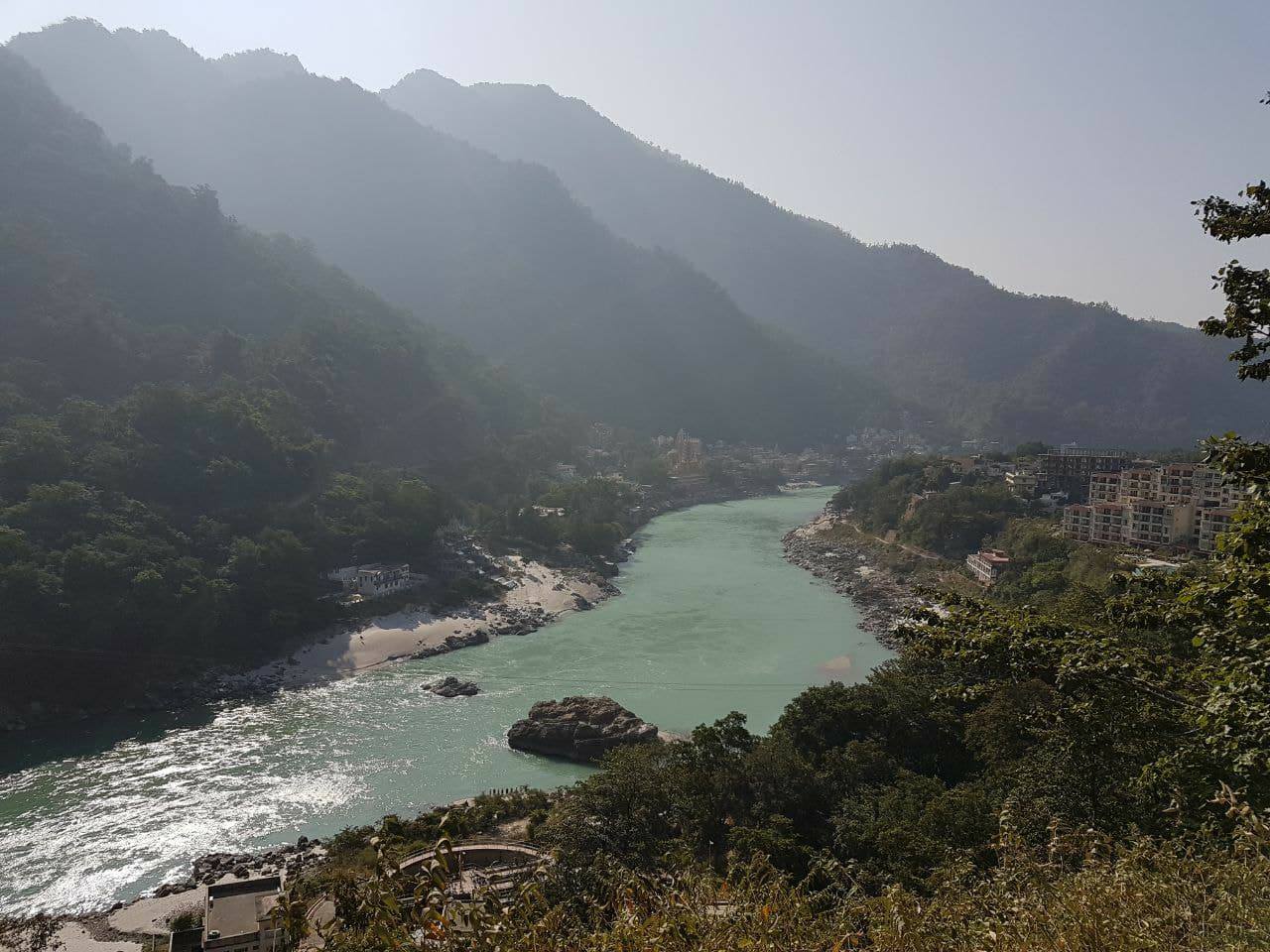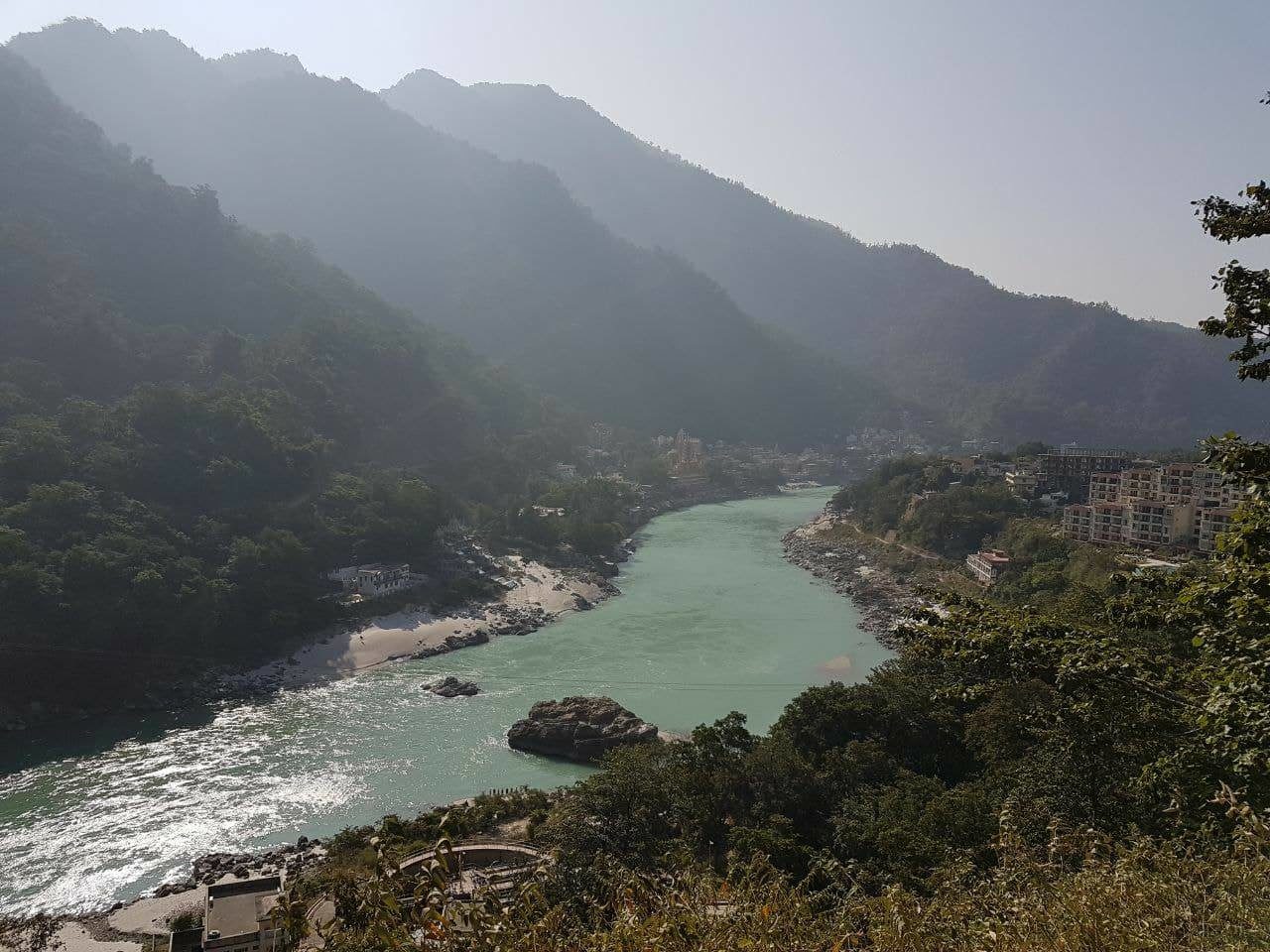 Meine Yogalehrer Ausbildung in Indien (Yoga Teacher Training in Indien):Zwischen Transformation, Emotion und Herausforderung