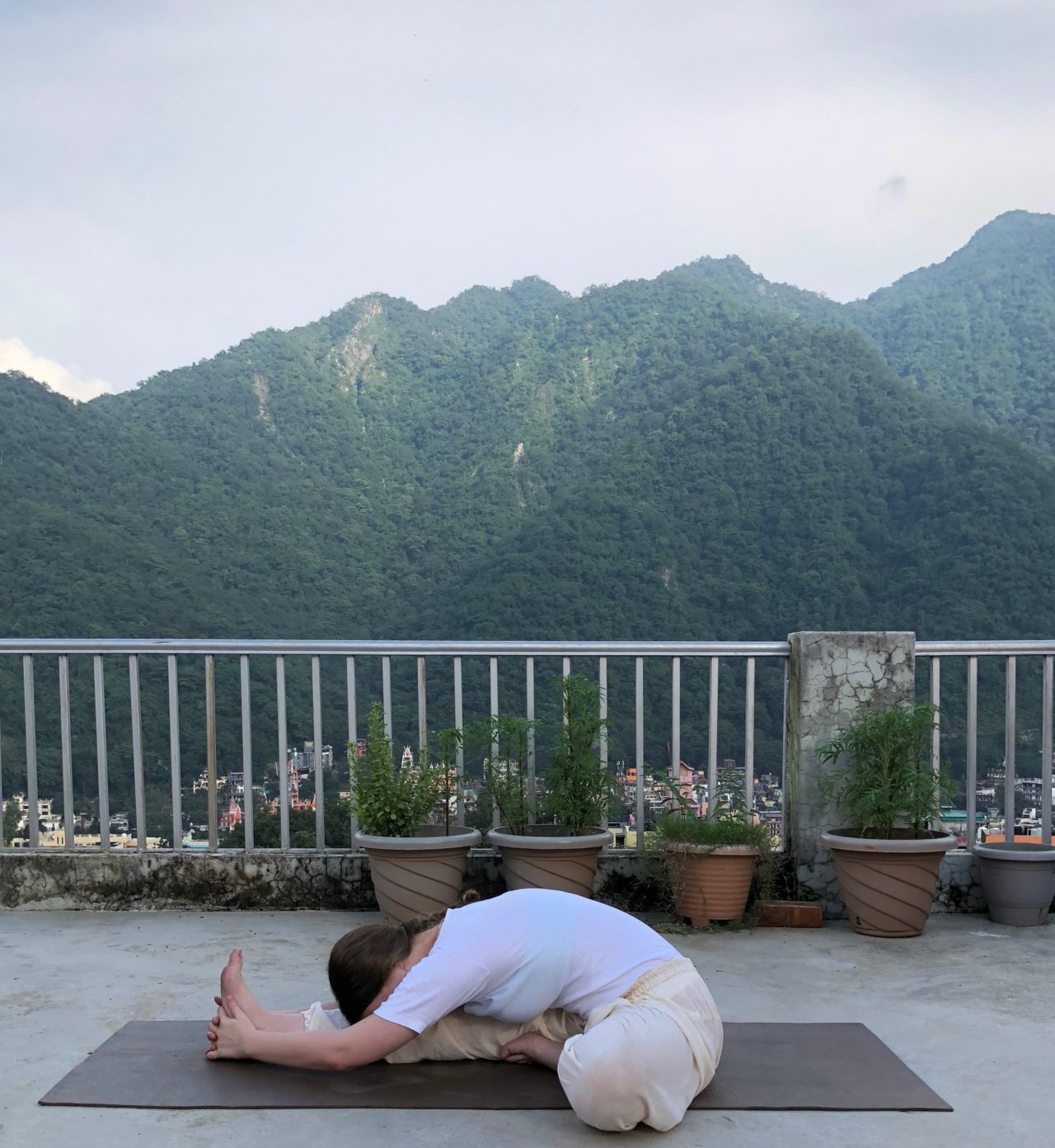 Parivrtta Janu Sirshasana (Revolved Head-to-Knee Pose) – Alignment, Benefits & Cautions
Parivrtta Janu Sirshasana is also known as Revolved Head-to-Knee Posture. It's extremely beneficial if you want to increase the flexibility in your hamstrings, waist and chest. Today we discuss with you the steps, benefits and cautions of this pose:
1. Sit in Dhandhasana
2. Bend your right knee and bring the right sole to your left thigh
3. Now, move your left leg further out to the left side as much as possible
4. Attache the right sole of your foot to your left thigh
5. Inhale, raise your arms up
6. Exhale, move your upper body over the left leg
7. Grab your foot from the outside at extend your right waist, rib cage
8. Feel the stretch along the right side of your body and your left leg
9. Bring your head closer to your knee with every exhalation
Benefits of Parivrtta Janu Sirshasana:
• Improves the posture
• Increases flexibility in your hamstrings, groin and waist
• Stretches the spine and shoulders
• Improves digestion
Cautions:
This posture should be avoided if you have loose motions.
To be sure that you practise an asana correctly, we recommend participating in our Yoga Teacher Training Program.